Aetas Wealth - Building better relationships through prosperity
Aetas Wealth is a wealth management company based in Norwich with reach across the UK.
Aetas Wealth offers integrated advice on all matters of personal and business finance with a strong focus on pensions, investments and protection.
As part of Insight IFA Group and through our many years in business we have continuously aimed to be the very best at what we do! We offer outstanding financial advice and support across the board to a diverse client base which includes businesses and individuals.
As our business continues to grow and we build on our reputation for excellence we want our clients to feel looked after. It is this dedication to our customers that makes us stand out from the crowd.
Aetas Wealth - the gateway to your financial freedom
Client Testimonials
A big thank you to our clients who left us a review

Aetas Wealth Areas of Expertise
Wealth management that truly makes a difference.
*The value of your investments can go down as well as up, so you could get back less than you invested.
**The Financial Conduct Authority does not regulate tax advice.
Meet The Team
Say hello to the Aetas Wealth team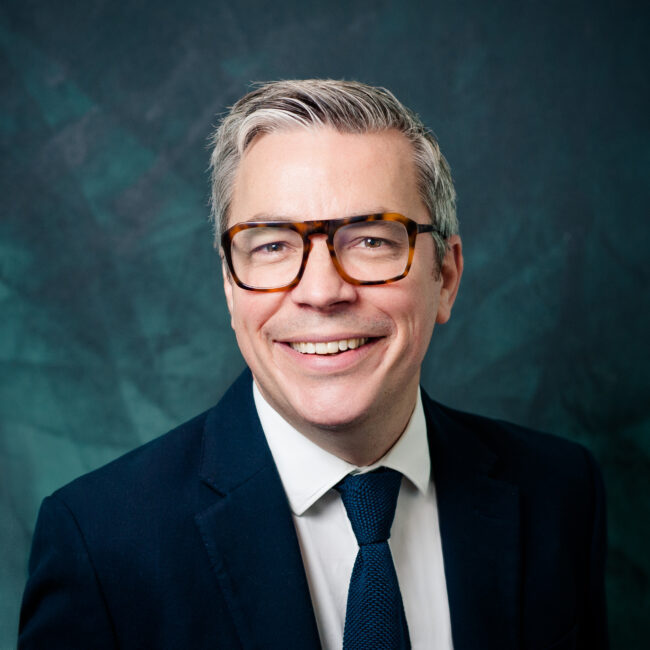 Daniel Cottam
Aetas Wealth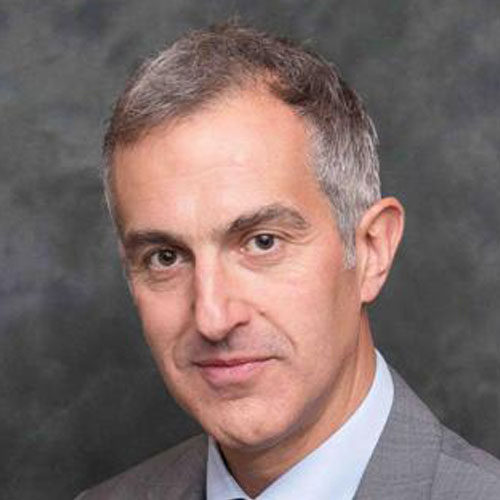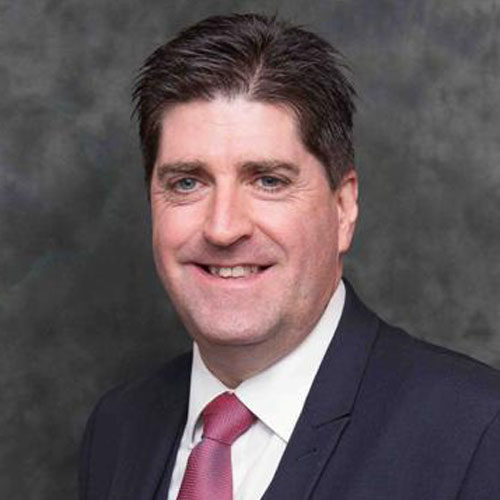 Mike Phillips
Aetas Wealth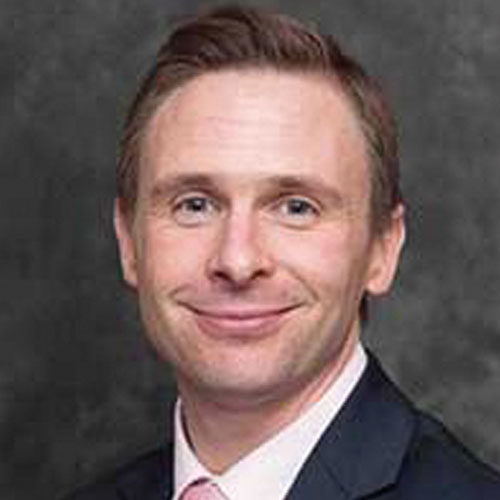 Daniel Appleton
Aetas Wealth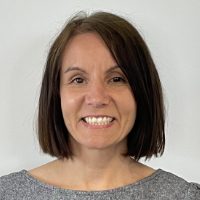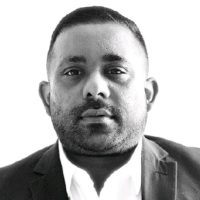 Kritesh Patel,
Aetas Wealth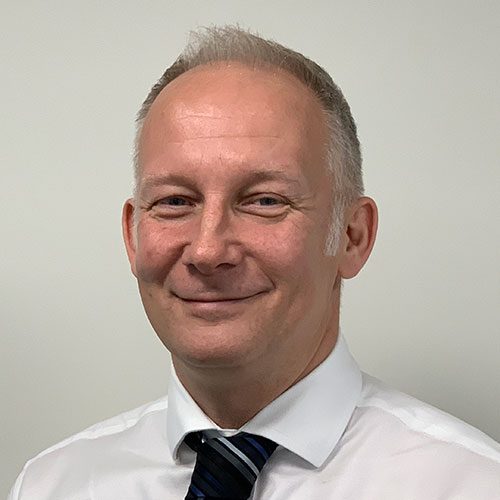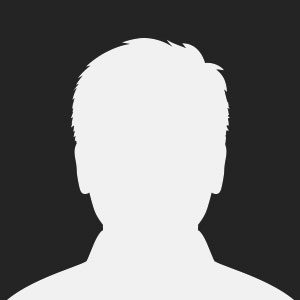 Andrew Gregory
Aetas Wealth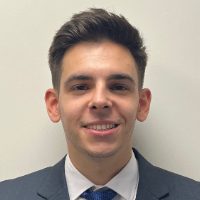 Jonathan Poole
Aetas Wealth

Our latest news and events
So what's been happening at Aetas Wealth?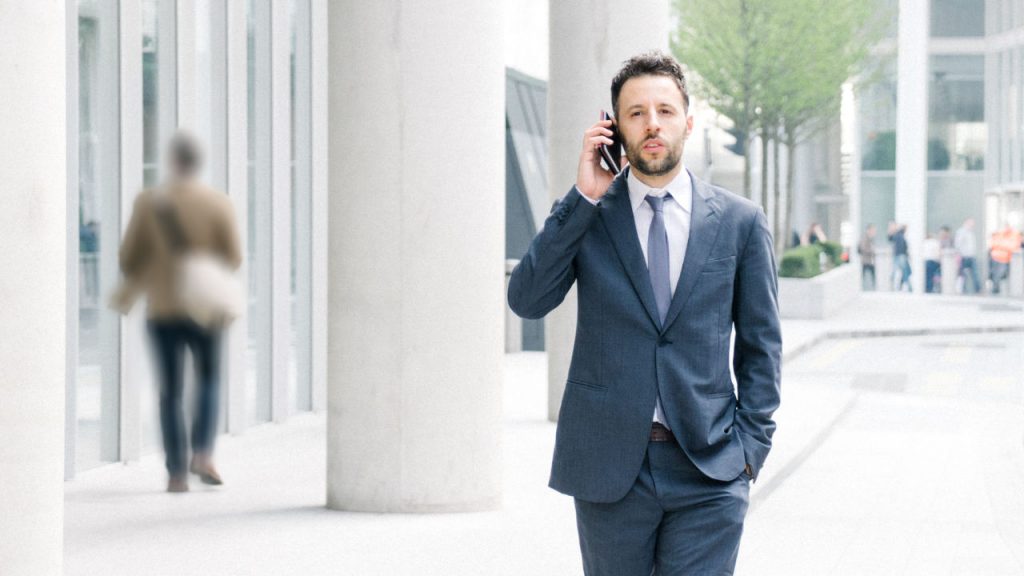 Silicon Valley Bank, the 16th largest bank in the US, was shut down by the country's ...
Need some help with pensions, investments or protection?

Make A Booking
Book an appointment with us today!